BEI Webinar
THE STRONGER THE MANAGEMENT TEAM, THE HIGHER THE PRICE
Here you will find all the tools and techniques discussed in the webinar, and a few more. Feel free to download them and put them to work! Differentiate yourself in the marketplace by consistently securing a premium price for your client's business.
Speak with someone at Strategic Talent Management
Learn how we can help you plan for hiring, promoting, or just getting your business from here to there.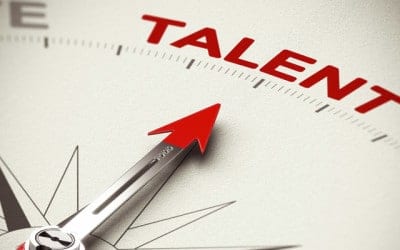 Accurate hiring selection is essential to retain top performers. Employees who fit into the values and culture of the organization stay and are engaged.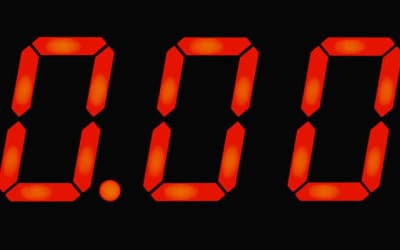 Success is the enemy of change. Change agents, typically considered to be outsiders and upstarts, bring new ideas to the table which can take an industry back to zero. Those who were successful under the old rules do not even recognize the rules have been changed. Because they have no preconceptions of what a "watch" should look like, change agents have the advantage.
Check out our blog for even more helpful articles.