Invest in knowing yourself, your people, and your culture to achieve business success
Understand your people
You depend on the people in your company to reach your business goals. Strategic Talent Management (STM) helps you understand your people, their full potential, and how to get them to the next level. We perform in-depth assessments of you and your key people providing a clear picture of your company's existing culture. With this information we can accurately determine the "fit" and predict the success of hires, promotions, succession plans, and other people-related business decisions.
Save Time
Leaders will spend less time addressing people challenges, and more time promoting and growing the business.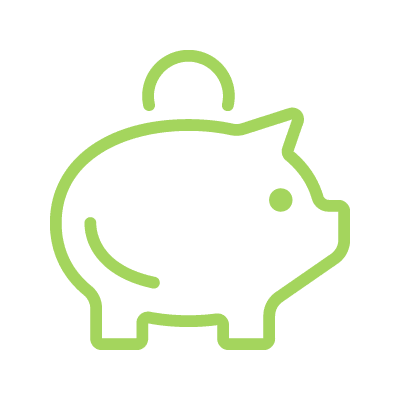 Reduce Costs
Managers will be better equipped to improve retention, reducing recruiting and hiring costs.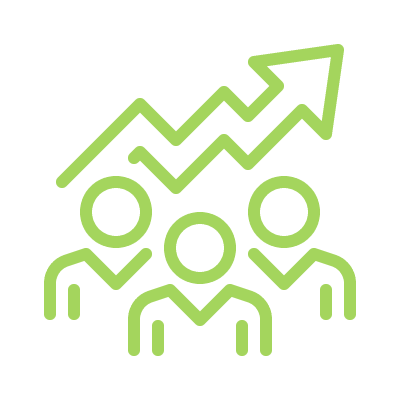 Enhance Productivity
Your teams will make fewer mistakes, enhancing production efficiencies.
Make informed decisions
Because we understand your company's culture and your people, we're able to provide informed recommendations, so you can get the most out of your current team. If you need to hire in order to grow, we can help you hire the right people and retain them for the long-term.
We're with you, all the way
STM is your strategic partner for all business decisions involving people. Working together, understanding you, your people, your company history, and business plans, we're a key resource for solving your people challenges and achieving your goals.
Get in touch with STM today!
And learn how we can solve your people challenges.