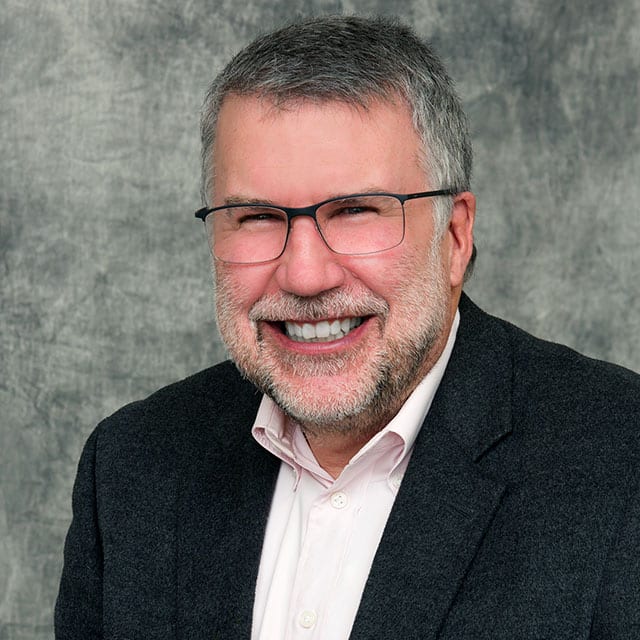 Art Boulay, MBA, CMC
CEO
Assessment Expert
Planning Advisor
Succession & Leadership Advisor
Certified Master Coach
Art began his consulting career in 1991 to provide planning and leadership coaching to businesses in northern New England. By 1997 he began to master assessment tools that launched a nation-wide business in hiring selection, and by 2003 he was developing expertise in powerful scientific assessments that allowed the expansion of STM solutions into succession and recruitment.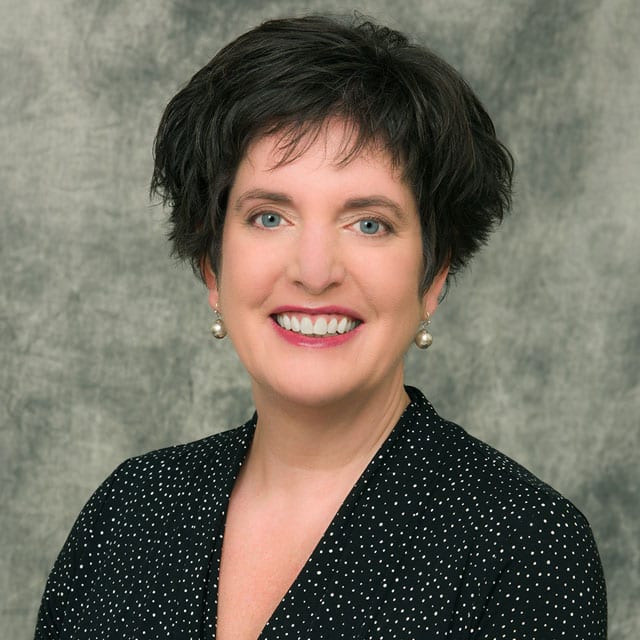 Sue MacArthur
PRESIDENT
Business Advisor
Executive Recruiter
Human Resources Generalist
Assessment Master Practitioner
Sue has developed our national recruiting practice into being one of four key service areas. Prior to joining STM, Sue had a dynamic career in the areas of human resources and operations. She has held leadership positions at Westin Hotels, John Hancock Financial Services, and Manpower Staffing Services; and has  worn many hats with a variety of startup companies.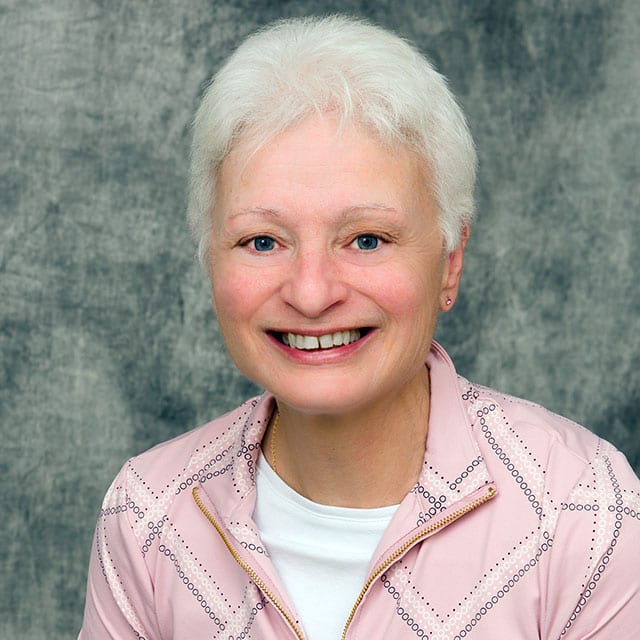 Lori Boulay, MBA
VICE PRESIDENT
Accountant
Financial Manager
Change Manager
Project Manager
Lori began her career in healthcare and by 1986 was CFO at a local hospital. In 1989 she branched out into private business and began to do consulting work in healthcare and not-for-profits. Today, she has healthcare and not-for-profit clients all over Maine where she employs her expertise in audit preparation, Medicare/Medicaid billing, specialized reporting and financial management.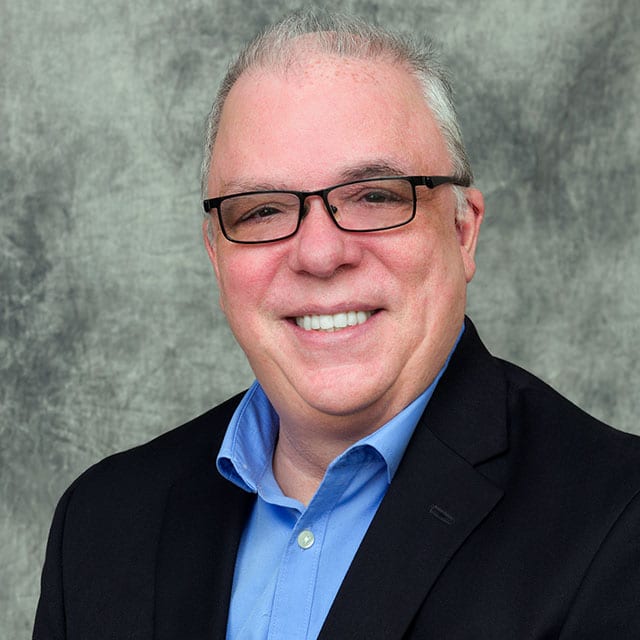 Chris Massaro, CPTM
SENIOR CONSULTANT, TRAINING & DEVELOPMENT
Training and Organizational Learning
Leadership Development
Master Trainer
Certified Professional in Training Management
Christopher Massaro is a learning and development professional with over 25-years of experience in the development and facilitation of training programs. Christopher is also an adjunct faculty member at the University of Southern Maine, where he teaches in the Leadership and Organizational Studies department.
Alyssa Curit
ACCOUNT EXECUTIVE
Assessment Practitioner
Project Manager
Human Resources Specialist
Systems Analyst
Alyssa graduated from Merrimack College where she studied Psychology and Management, with a focus in Business Psychology. She is now pursuing a Master's degree in Business Psychology. Alyssa is constantly providing a fresh perspective on all sorts of people challenges, particularly hiring and retention best practices.
Nicole Rodrigue
EXECUTIVE ASSISTANT
Office Management
Social Media Marketing
Database Administration
Assessment Coordinator
Nicole has a background in office management and customer service and brings a can-do attitude to helping STM solve people challenges. She is highly proficient in time management and problem-solving, and plays a critical role in keeping us all organized and on track. Nicole resides in Lewiston with her two cats.
Graham Nash
DIRECTOR OF MARKETING
Graphic Design
Web Design/Development
Email Design/Development
Brand Management
Graham handles STM's graphic, web, and email design needs. With 20 years of marketing experience, Graham is an efficient problem solver and no stranger to creative thinking. Graham, his wife, Jill, and their two boys, Ewan and Seamus, live and play in Brunswick, Maine.
Featured Strategic Partners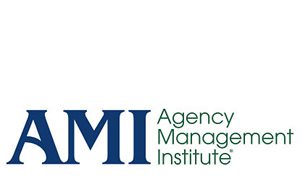 Drew McLellan, Top Dog
Drew is not only a successful Advertising Agency owner, but he shares his expertise with agency owners through consulting and facilitating peer networks for small to mid-sized advertising, digital, marketing, media and PR agencies. If you own an agency, you will profit from getting to know Drew and apply his wisdom to your business.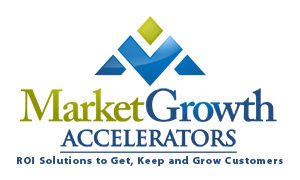 Craig Barnes, Growth Expert
Craig is a master marketer and a long-time client, colleague and friend. Craig has spent 30+ years assisting businesses of all sizes generate revenue through on-target marketing solutions, and I love talking with this guy, because I always leave with the answer to a question I did not even know I needed to ask!
Sadly, Craig passed away on January 6, 2023. We hope to honor his memory as a great friend and business partner into the future.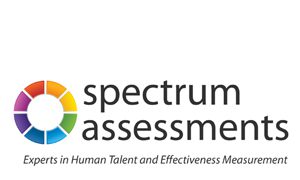 Jim Robins, CEO
Jim is a valued colleague whose assessments serve as the platform for everything we do here at STM. Jim is the President and founder of Spectrum Assessments LLC, a Phoenix based human talent management software/assessment development company. He has over 20 years of experience in leadership, recruiting, human resources, and training & development.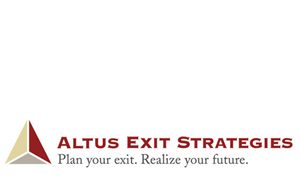 David Jean, CPA, CCIFP
David brings the financial consulting and tax expertise of a public accounting firm to the exit planning process. He is a certified exit planning advisor (CExP) and understands the tax benefits and potential tax consequences around timing an exit. We partner with David to bring management assessment and development to a successful exit plan.