BEI Webinar
THE STRONGER THE MANAGEMENT TEAM, THE HIGHER THE PRICE
Here you will find all the tools and techniques discussed in the webinar, and a few more. Feel free to download them and put them to work! Differentiate yourself in the marketplace by consistently securing a premium price for your client's business.
Speak with someone at Strategic Talent Management
Learn how we can help you plan for hiring, promoting, or just getting your business from here to there.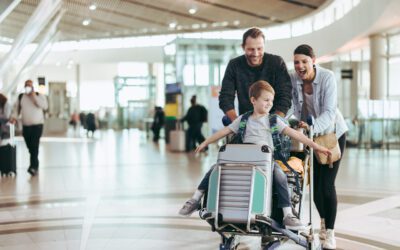 Join STM's Mailing List Don't miss any of our informative articles, news, or updates. Sign up to receive emails from STM today!Are you thinking about implementing an unlimited PTO policy in your business? It's...
Check out our blog for even more helpful articles.