Certification and Knowledge Transfer
Small organizations often prefer STM do hiring, assessments, training & development, coaching  or the a succession process. Mid-sized and large organizations have resources in-house or other trusted advisors, and may use STM to train individuals to work with STM assessments. STM can provide the right level of training and certification, including client branding of all reports and assessments.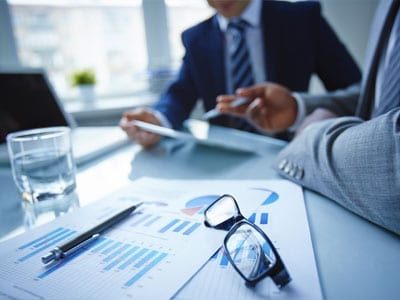 Small & Technical Organizations
STM has a core team in place who can routinely turn-around an individual assessment in a day or two, or a Culture & Management Study of your organization in a couple of weeks. We also have trusted colleagues in different geographic areas of the United States and around the globe who can reliably deliver service in person or at a distance. We have small business clients throughout the US.

Mid-Sized & Large Organizations
Many of our larger clients do not choose to have their staff take on still more work mastering the assessment instruments. They may use outside services for recruiting, for example, but are still interested in using STM and our assessments to benchmark their positions and assess final candidates independently.
STM assessments allow our customer's staff to deliver richer and deeper programs.

Very Large Organizations
For large corporations, central offices and regional headquarters, STM provides a full transfer of knowledge and capability regarding STM assessments and tools. STM will train your teams in the theory, background, application and interpretation of the assessments. STM provides "behind the scenes" support as long as required.
STM offers site licensing, monthly unlimited use pricing or volume discounts as appropriate.