We solve your people challenges
Find, hire, develop, and retain exceptional talent that will sustain your organization's growth.
Move your business forward
Let us solve your people challenges so you can: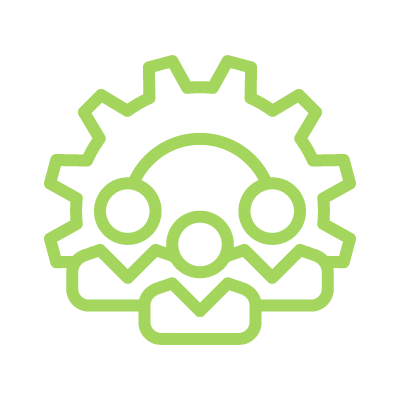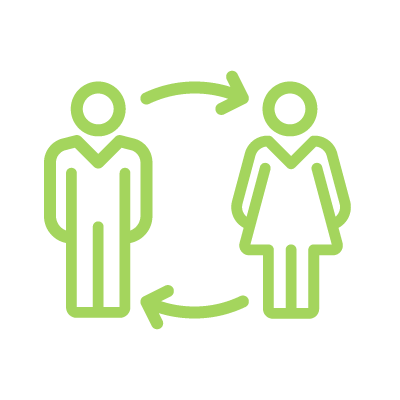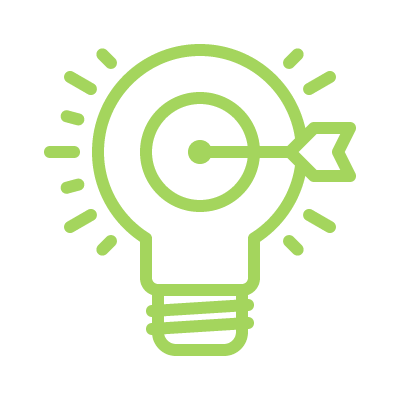 Make Well-Informed People Decisions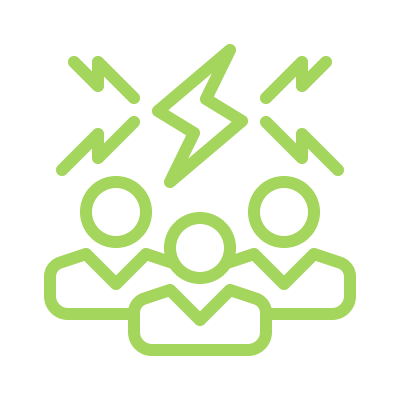 Unlock Your People's Potential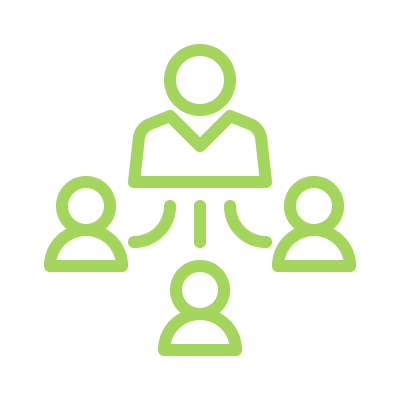 Strengthen Company Culture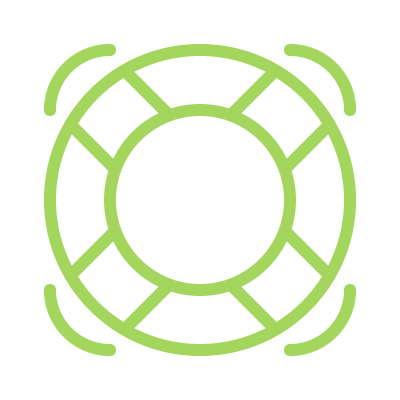 Recover Valuable Time & Energy
Reach your business goals
Stop wasting time, money, and energy and start leading, promoting, and growing your business.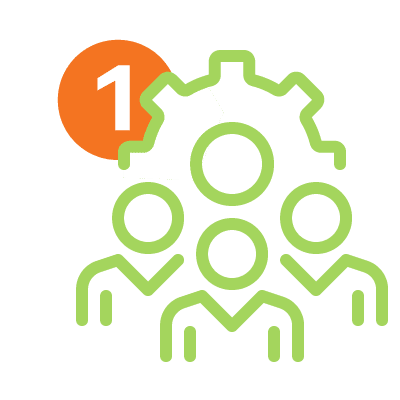 Understand your people
It all starts here. By assessing your people using our objective, scientific tools, we can pinpoint the source of your challenges.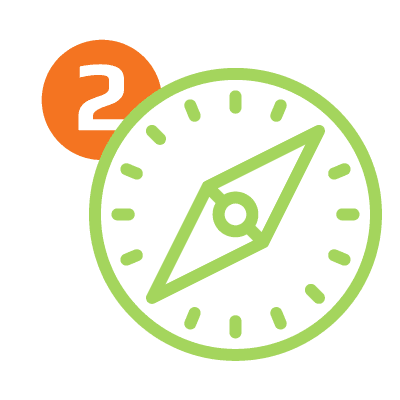 Get actionable solutions
Understanding your company's culture and people, we gain valuable insights and suggest actionable solutions.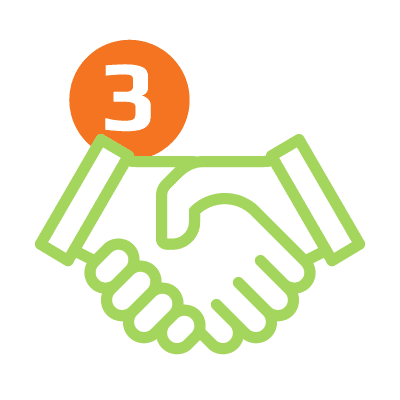 Transform your business
We're your strategic partner for all people-related business decisions. Working together, we can help you achieve your goals.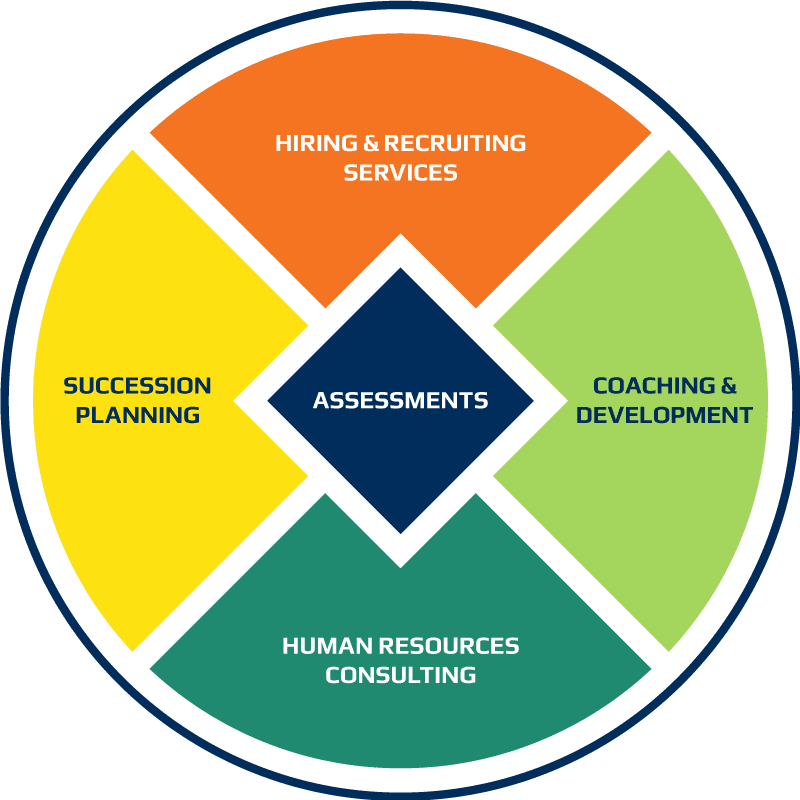 Check out the latest from our blog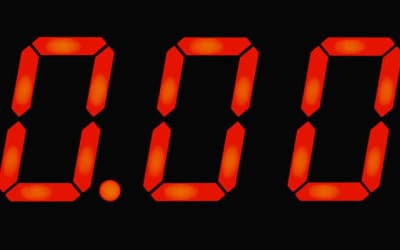 Success is the enemy of change. Change agents, typically considered to be outsiders and upstarts, bring new ideas to the table which can take an industry back to zero. Those who were successful under the old rules do not even recognize the rules have been changed. Because they have no preconceptions of what a "watch" should look like, change agents have the advantage.
Join Strategic Talent Management's Mailing List
Don't miss any of our informative articles, news, or updates. Sign up to receive emails every Thursday from STM today!
Check out our latest podcast episode