Prepare your organization for both planned and unplanned departures of key people.
Have a bench ready to step up
To prepare your company for planned or unplanned succession, you should certainly prepare legally and financially, but you should also identify people who fit your culture and can continue and build on your organization's success. Maybe you're planning to avoid those challenges and sell your organization to a larger or growing firm. But do you realize the most important concern for your potential buyer is the quality of your management team? One way or another, a succession plan involves building and retaining the next generation of management. That's STM's specialty.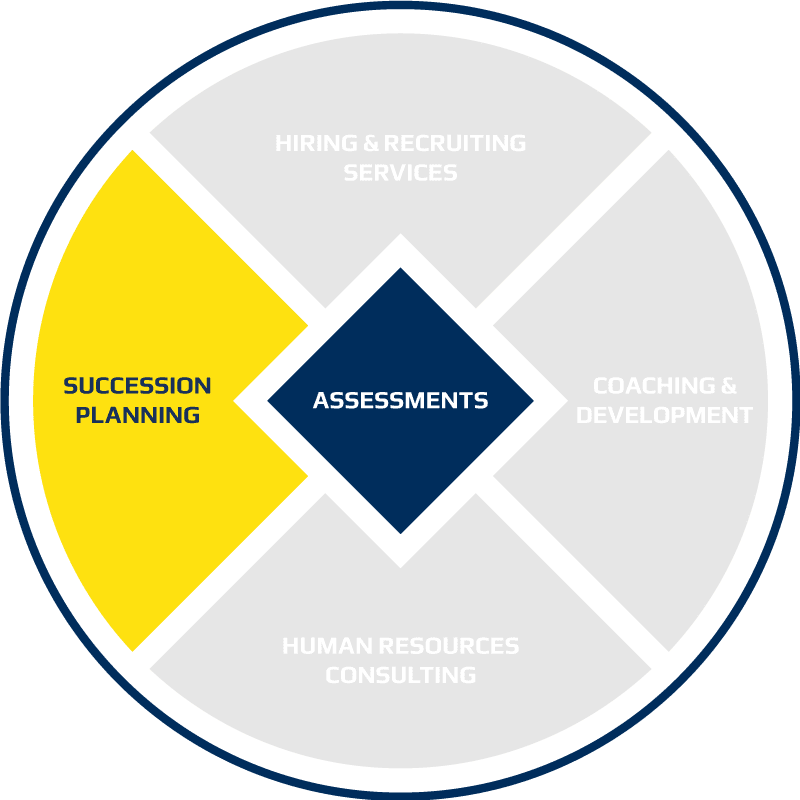 It's not just about the numbers
The People Side of Succession
STM solves your people challenges. Our process begins with an assessment of your current and next generation management teams to establish a benchmark and evaluate leadership strengths, weaknesses, and capacities.
Finding the Diamond in the Rough
STM helps identify employees who will be great leaders. Individual assessments may reveal hidden natural leadership talent on your team you didn't even know was there and conversely reveal those who should not be placed in leadership.
Filling Gaps in the Org Chart
STM helps with the planning, coaching, and/or recruiting of key staff. Next generation managers may require coaching and development to reach their full potential, or you may need to hire seasoned staff to take the reins of leadership.
Peace of Mind
STM is your partner for the long term. Once you exit the business you want to know it's in good hands, operating smoothly, and able to withstand the storms that inevitably blow through our economy. We continue to work with your new management team so you can enjoy your retirement and know that your legacy is in the right hands.
Learn more about how our assessment tools identify solutions for transforming your business into a high profit organization.
Read more about Succession Planning on our blog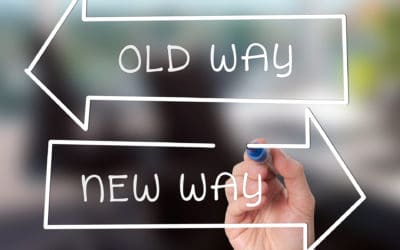 Join STM's Mailing List Don't miss any of our informative articles, news, or updates. Sign up to receive emails from STM today!10 Steps for Managing Change in Your Business Change—some thrive on it, while others...
read more