Leadership is not about getting a fancy title or more money, it is understanding that people are the most important ingredient in any team or organization. This requires a proficiency in tools to take people to places they never thought possible, and holding their feet to the fire of their own accountabilities.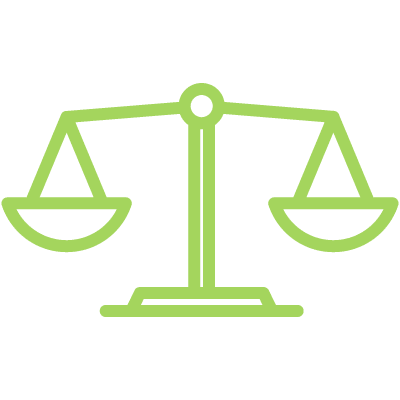 Leadership is about balance among soft skills, concrete management skills, accountability, and results.
Leadership without empathy is mere management and unsustainable.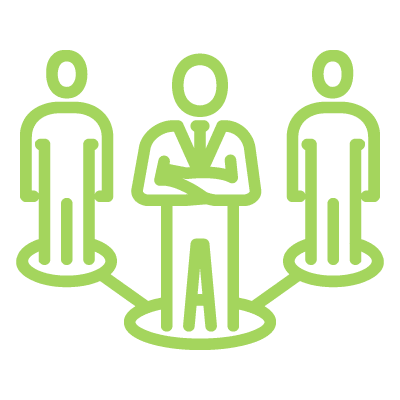 Leadership without the hard skills of management makes no demands and may achieve no results.
Strategic Talent Management is built on these concepts. The structured nature of the assessment tools we use allows us to measure the balance required of leaders and managers. You get what you measure. Assessments allow us to measure the core competencies, attitudes, energy, drive, values, and behaviors of you and your people. By shining a spotlight on these key measurements, we keep ourselves and our clients focused on the right things to solve people challenges.